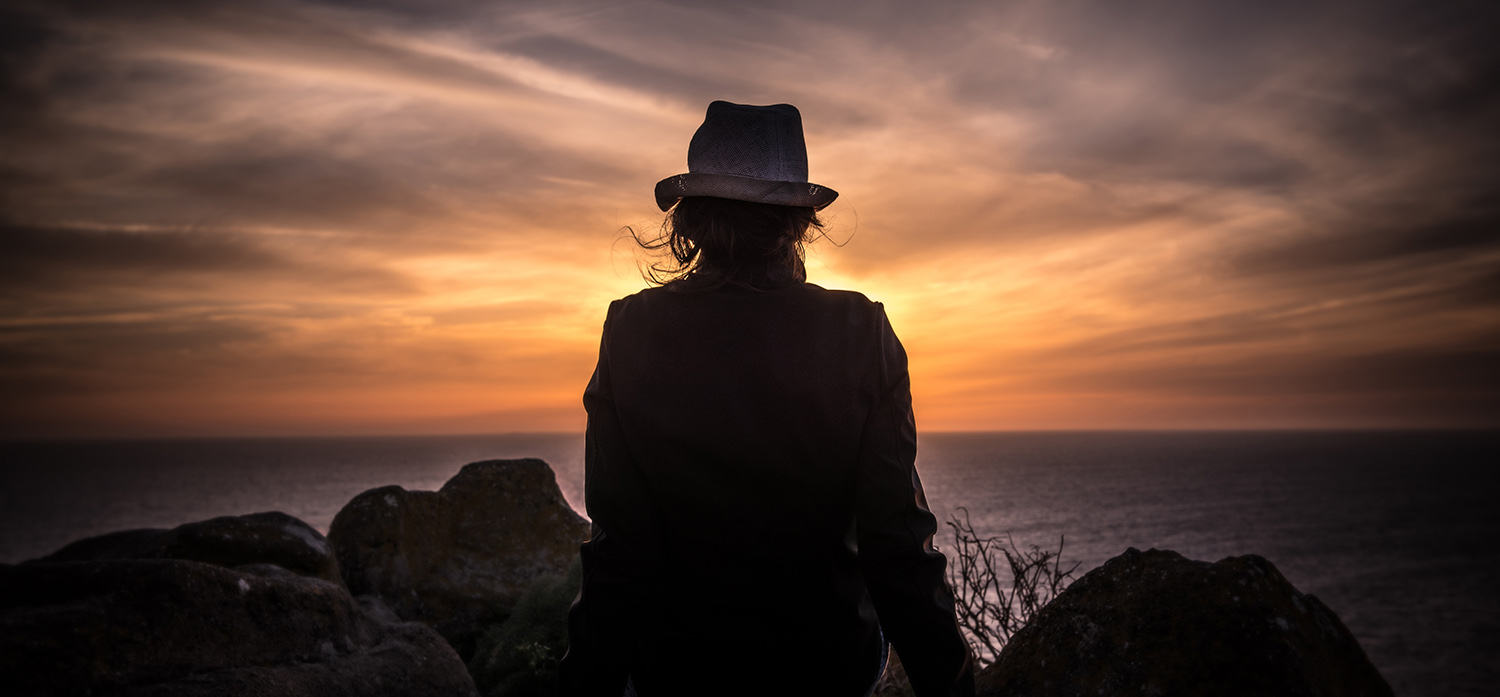 Investors are key to the success of any business.
You have been there, done that and are now willing to help other entrepreneurs get their business out to help change the world.
Our goal is to provide quality deal flow in the form of Investable, Tractionable businesses.
| | |
| --- | --- |
| 1. | Simply attend demo days and/or call us looking for quality deals and connect with the entrepreneur teams to invest directly. |
| 2. | Invest in a cohort. Each cohort has a separate investment corp. The funds are distributed to the entrepreneur teams as a convertible debenture with a 5x value upon a significant funding event. After 7 years, the fund are rolled into the fund below at equivalent values. |
| 3. | Invest in our fund. The fund contributes the bulk of the investment to each cohort investment corp. which further invests into the entrepreneur teams as stated above. |
We have rigorous assessments for the teams getting into the cohorts. We interview and assess each team measuring against our Entrepreneur Assessment, our Leadership Team Assessment, and our Business Maturity Model.

Register on our ecosystem site to keep in the loop of what we are doing.