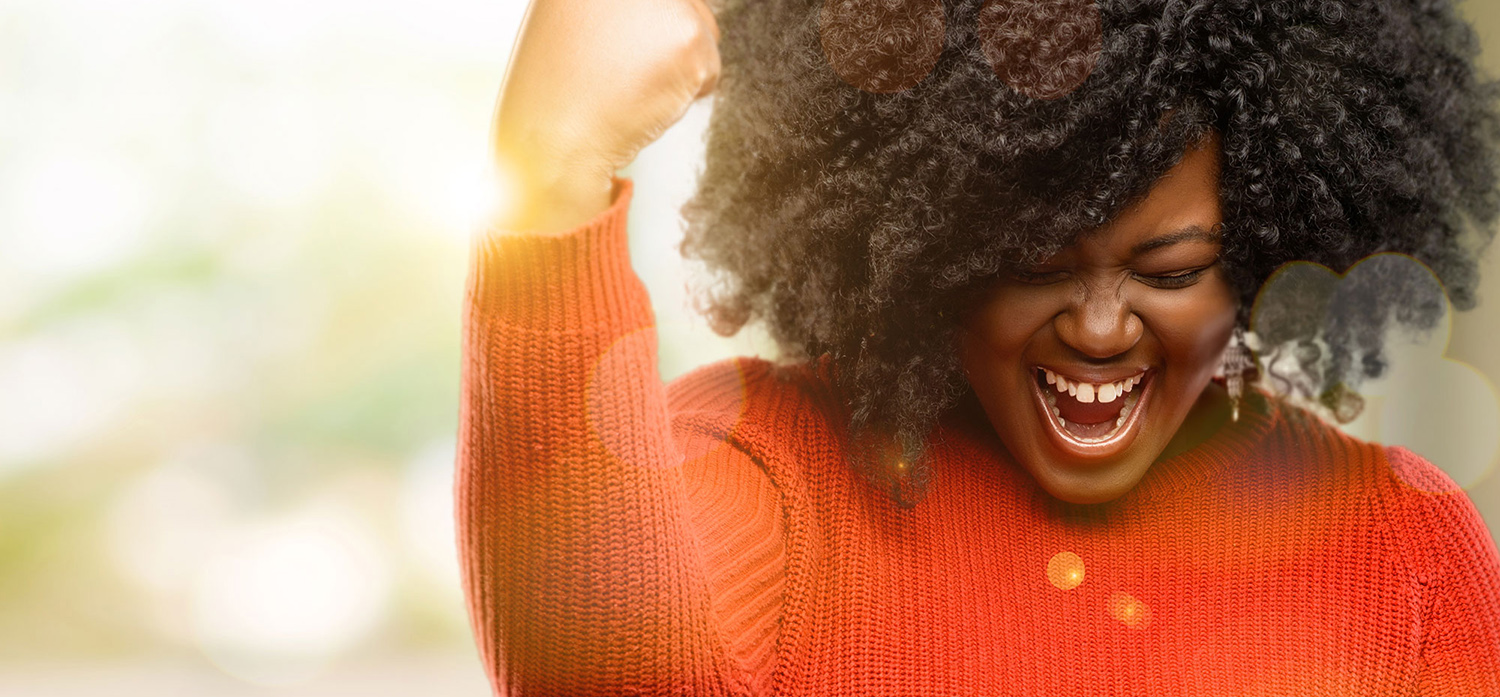 You are the heart of the industry!
Do you have a great idea and want to help the world to be a better place? We can help.
Do you have business skills, the ability to work with - or lead - a team, take feedback, and a desire to build something great, but are looking for an idea? If you're stuck, we have ideas that need to grow. We just need you on our team to take the reins!
Register on our ecosystem site and we will do all we can to help you get there. Especially to avoid needless failures.