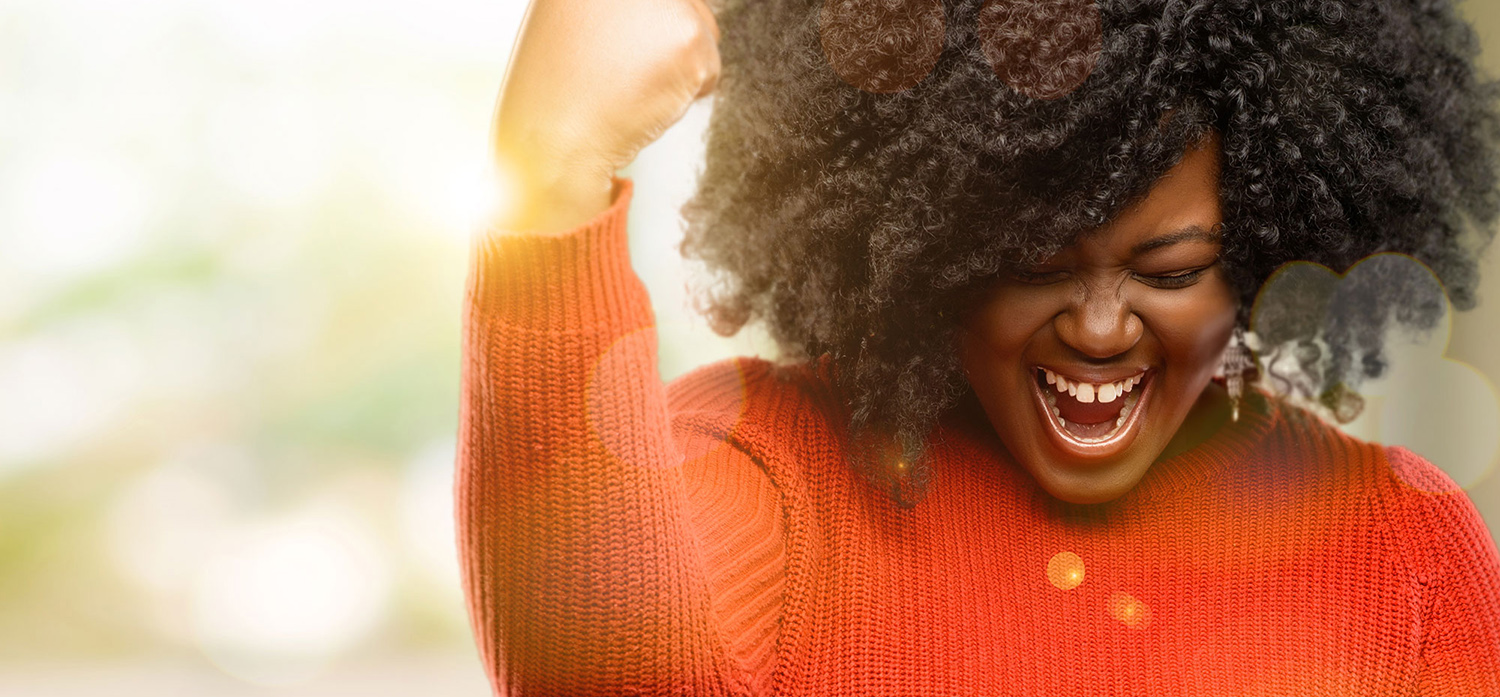 You are the heart of the industry!
There are a couple ways you can join us:
Do you have a great idea and a team ready to go that wants to help the world to be a better place? We can help. Register on our company site.

Are you an independent looking for a team? Do you have business skills, the ability to work with - or lead - a team, take feedback, and a desire to build something great, but are looking for an idea? If you're stuck, we have ideas that need to grow. Come find your team or join an already awesome one.

Reach out to us if you are looking for other support.
Either way, we're here to help you avoid needless failure.